24 uur levertijd en geen verzendkosten
Uw repareer partner, beste kwaliteit & service

Garantiebeleid
RMA / Retour
Uw RMA en retour wordt met zorg behandeld door MTimpex. Specialisten staan klaar om uw RMA / retour met alle zorg zo goed mogelijk af te ronden. Alle producten worden een voor een getest en nagekeken.
Uw RMA of retour kunt u online aanmelden. Zodra uw pakket bij ons binnen is wordt u op de hoogte gehouden. We gaan het spoedig in behandeling nemen zodra het bij ons aangekomen is. Onze retour afdeling staat klaar om uw geretourneerde producten na te kijken en te controleren. Afhankelijk van het product proberen wij het tussen 3 tot 14 dagen op te lossen Er gelden voorwaarden voor de garantie.  De communicatie voor uw RMA/ retour vind via de E-mail plaats.
Tips montage LCD
Sluit de kabel van de LCD eerst aan om te kijken of alles werkt. Pas als dit het geval is plaats het scherm op de smartphone.
Bij Samsung LCD de schroefjes niet te hard draaien want dan kan de scherm van binnen kapot gaan.
Frame camera wordt meestal al geleverd bij de lcd voor I-Phone. Deze hoeft u niet van de originele scherm over te zetten.
Kwaliteit
MTimpex wil graag kwalitatieve producten leveren aan haar klanten. Hierdoor willen we voorkomen dat u RMA heeft. Want uw tijd is kostbaar en MTimpex wil u graag de beste service bieden. Aangezien het onmogelijk is om met technische producten RMA op 0% te houden. Is het ons streven om RMA percentage lager dan 0,1% te houden. Hieraan werken alle afdelingen binnen MTimpex hard aan.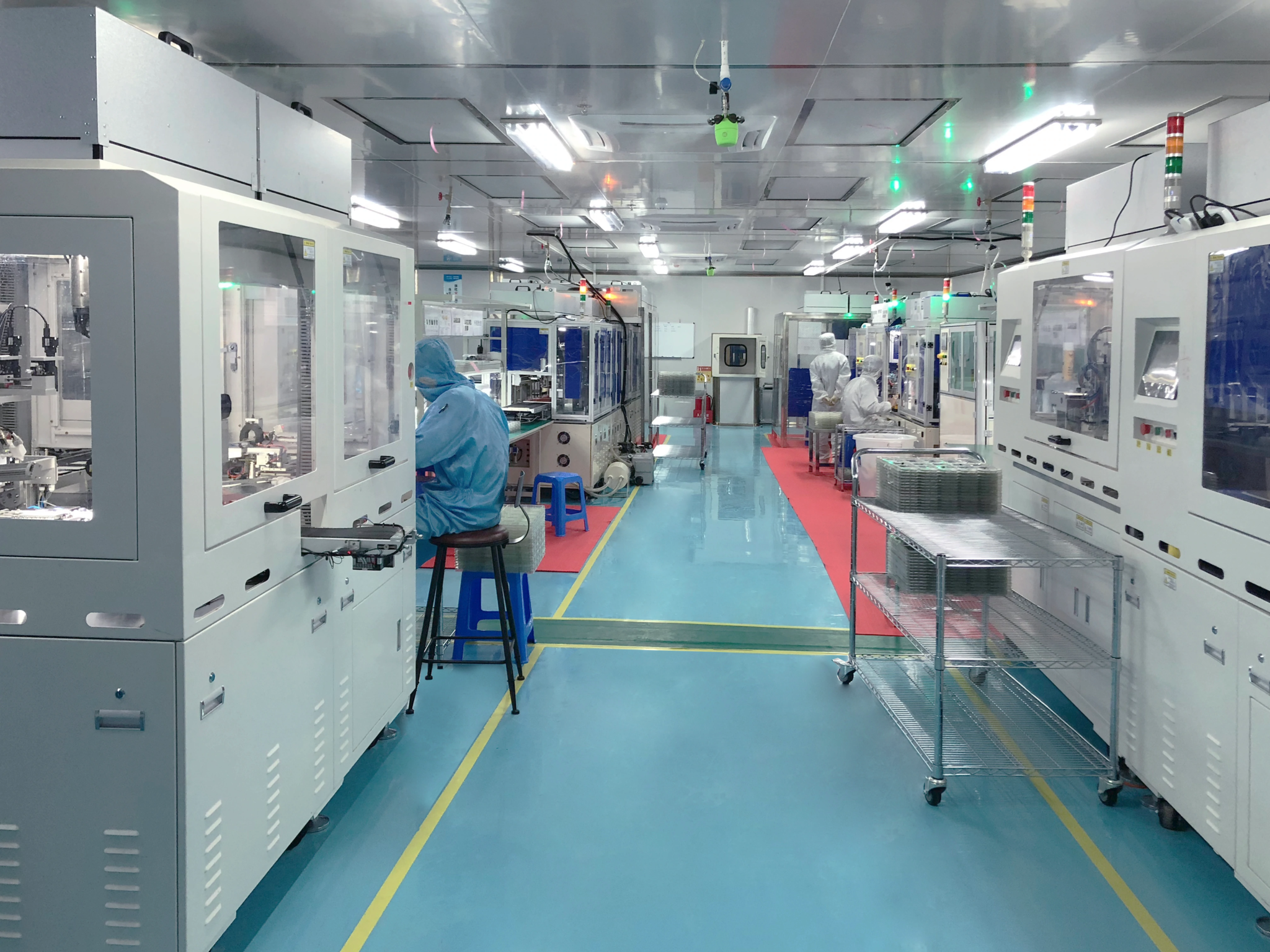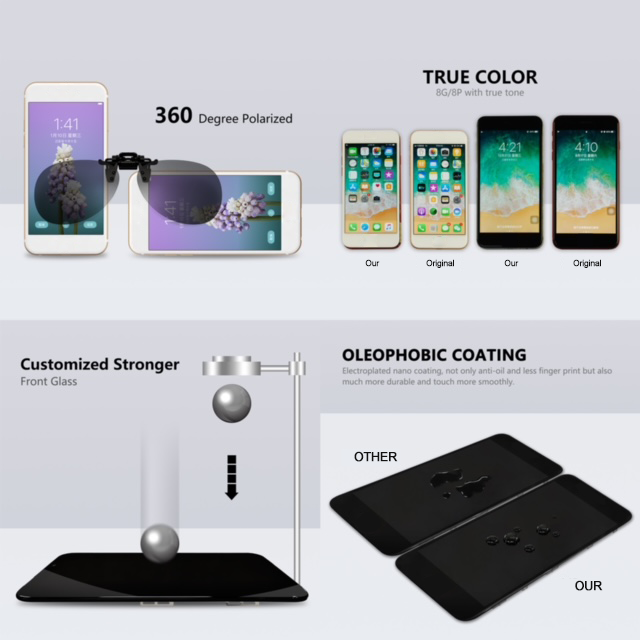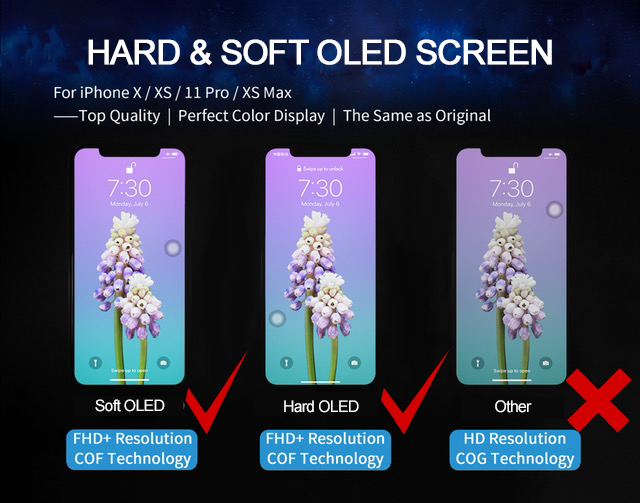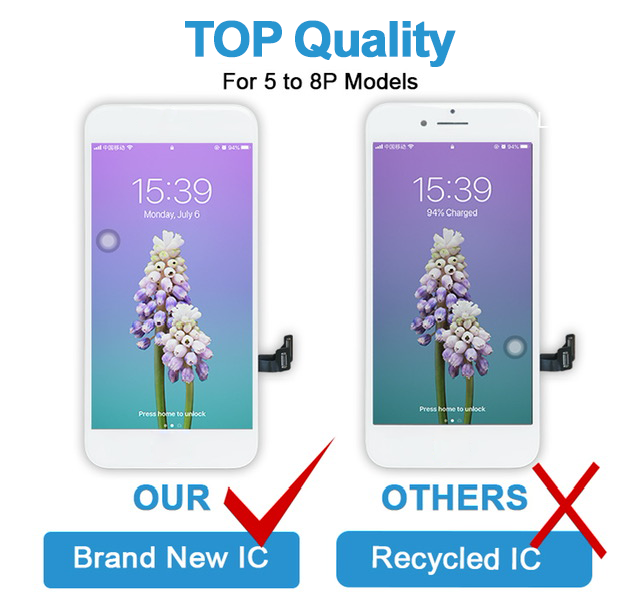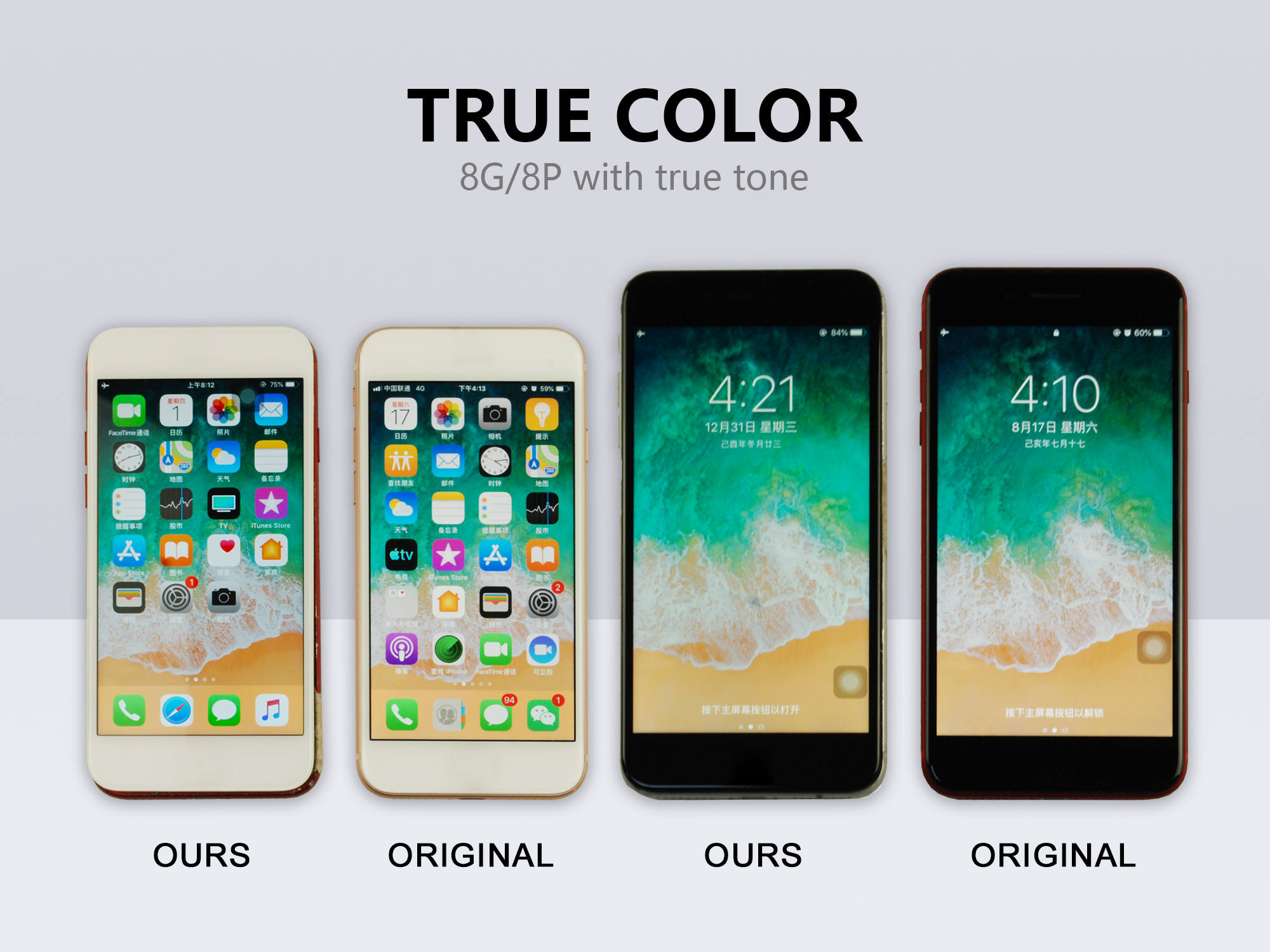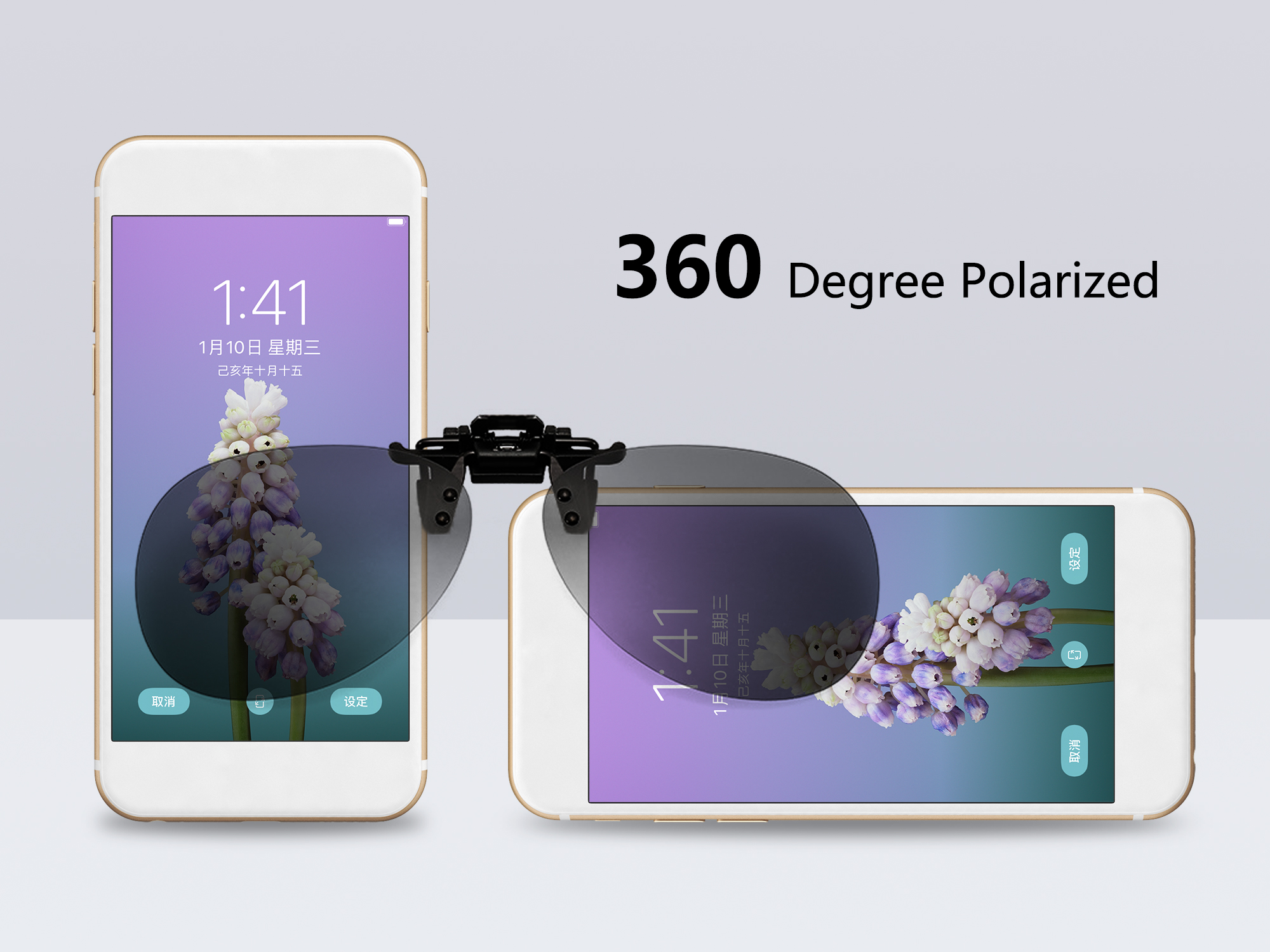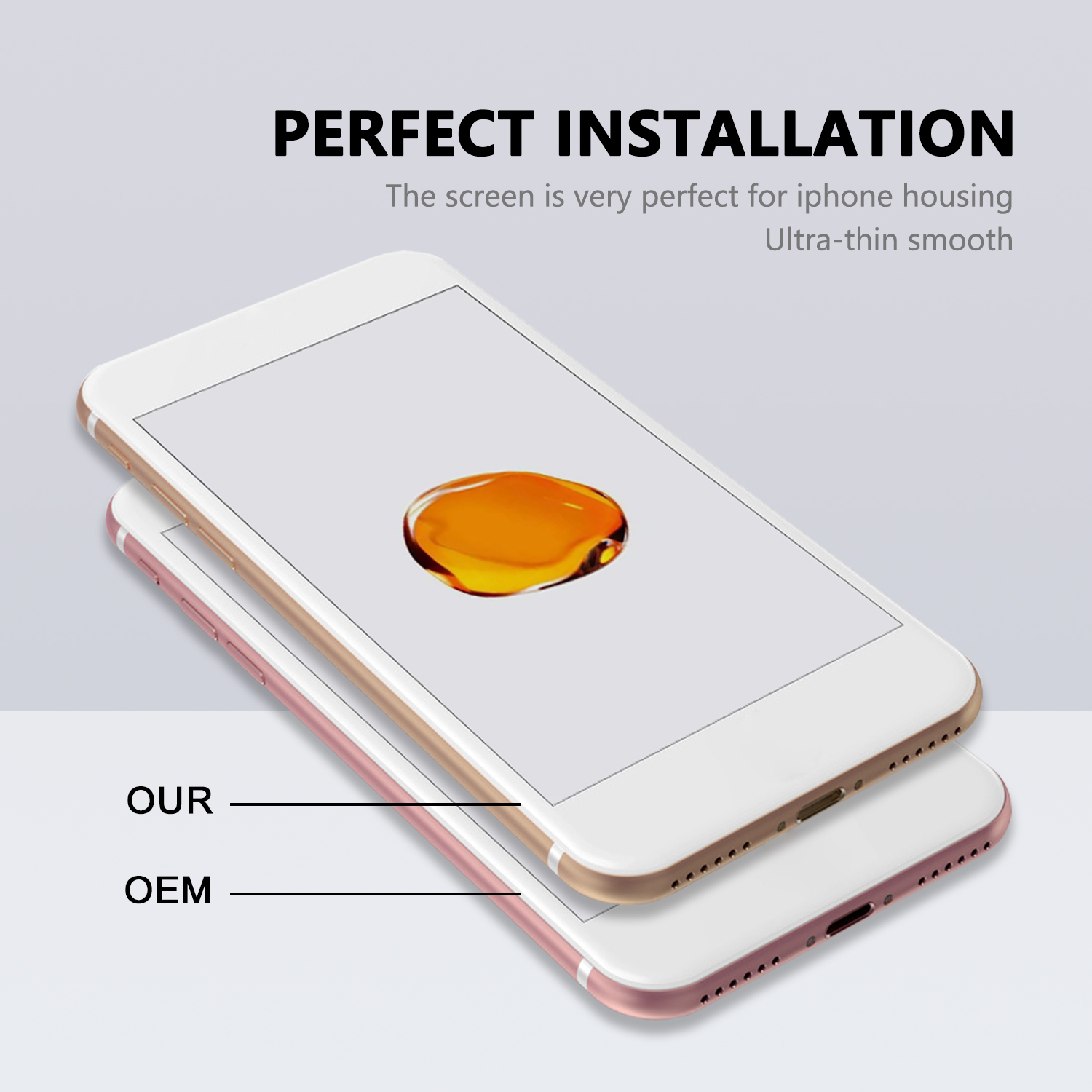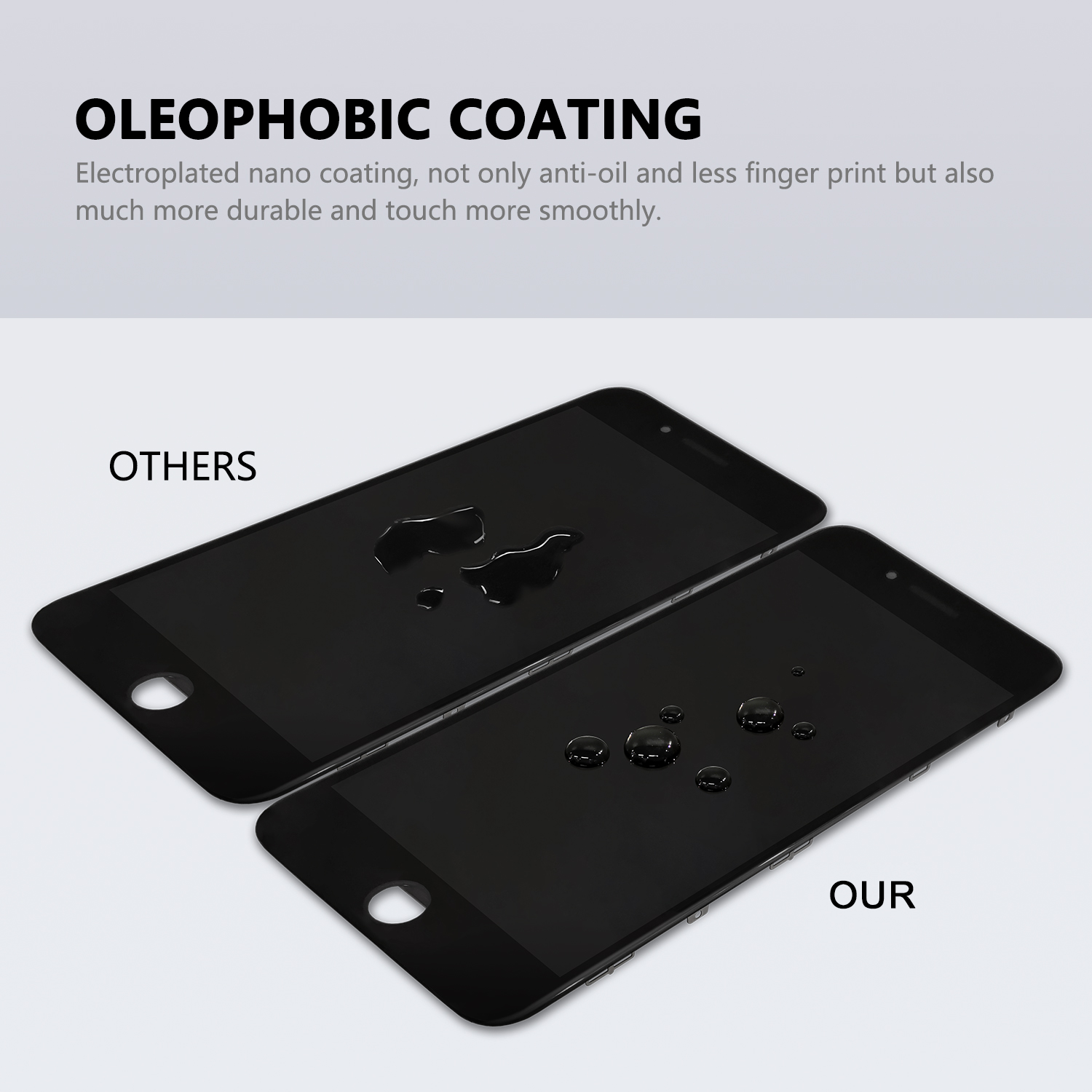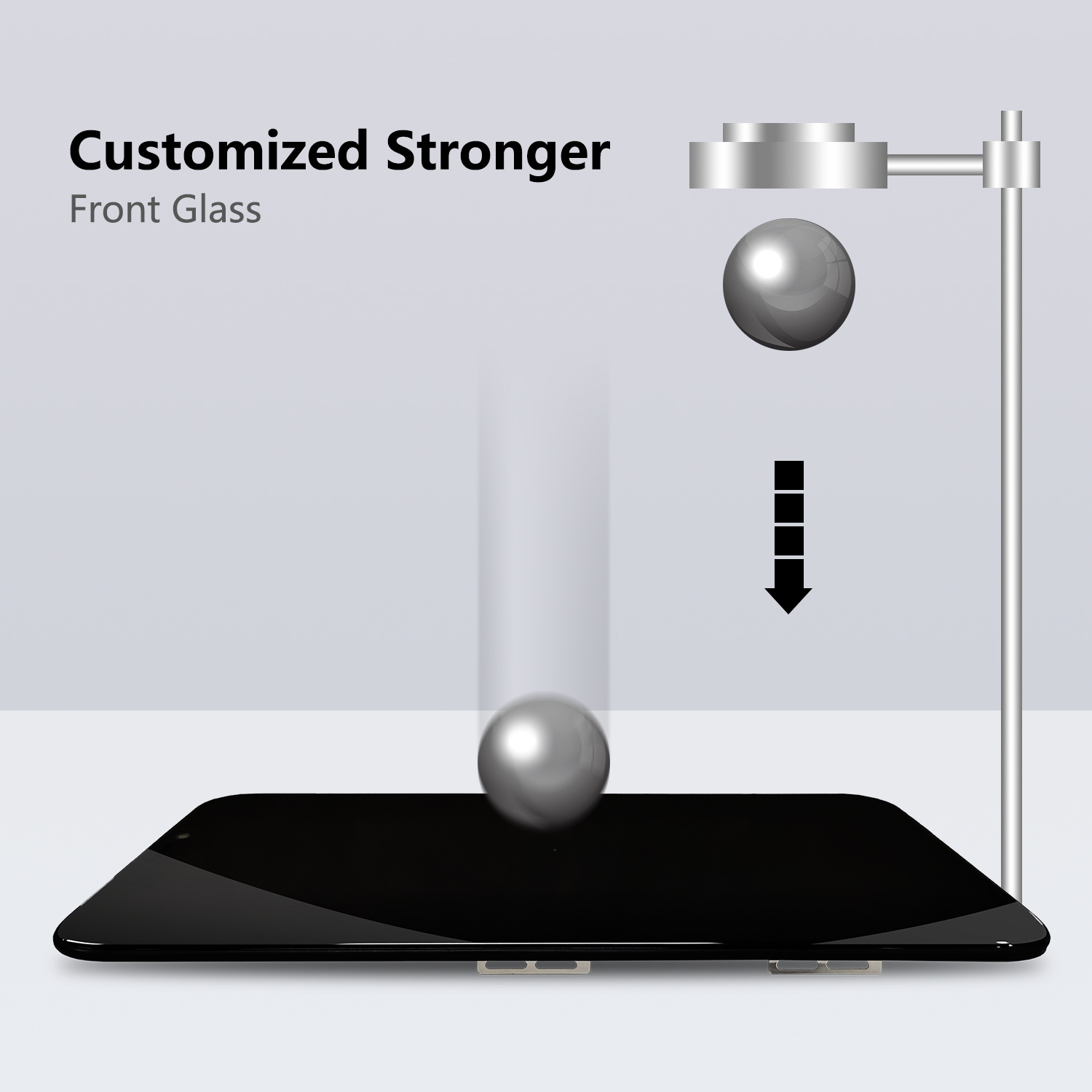 24 uur levertijd en geen verzendkosten
Uw repareer partner, beste kwaliteit & service