Snelle levering!

NL: VANDAAG VÓÓR 19.30 UUR BESTELD, MORGEN IN HUIS! Ook zaterdag levering
BE & NL: MAANDAG LEVERING, MITS ZATERDAG VOOR 13:30 BESTELD

MTimpex.com hanteert een 24-uurs levering! Wilt u weten waar uw pakket zich bevindt? Vraag dan gewoon de huidige status van uw zending op door op te klikken op de logo van het desbetreffend postbedrijf. U wordt dan doorverwezen naar de Tracking pagina voor het ophalen van uw pakketstatus.
Uw Track & Trace nummer heeft u via de E-mail ontvangen.  
Track & Trace

Verzendkosten
Bestellingen binnen Nederland worden gratis verzonden boven bepaald bedrag. De verzendkosten voor het buitenland kan variëren per land. De kosten voor rembours bedraagt €12,05 excl. btw per pakket. U kunt in dit geval het verschuldigde bedrag aan de postbode betalen.
MTimpex.com streeft ernaar om de bestellingen binnen Nederland binnen 24 uur te leveren mits de bestelling uiterlijk 20.30 uur binnenkomt. Levering in het buitenland kan één tot drie dagen duren, afhankelijk van land. Bestellingen die vanuit Duitsland vóór 12:00 uur gedaan worden mits de afstand 600 kilometer is, is de levertijd 24 uur en anders 48 uur. Bestellingen onder rembours die vóór 12:00 uur binnen komen worden dezelfde dag verzonden. Levertijd is afhankelijk van de bezorgadres.
Voor bestellingen vanuit het buitenland dient u uw VAT-nummer, uittreksel van Kamer van Koophandel  aan ons elektronisch of per post bekend te maken. In dit geval betaald u dan geen BTW.
 Retourneren
U kunt uw retour via deze link aanmelden
Heeft u meerdere orders? dan heeft u de retourformulier nodig. U kunt met de onderstaande link de retourformulier downloaden, invullen en uitprinten. De uitgeprinte retourformulier kunt u met de retourproducten in de doos/envelop  stoppen. In dit link kunt u de retourformulier downloaden en uitprinten.


Retourvoorwaarden
Voor een spoedige afwikkeling van uw retour(en) dient u rekening te houden met de onderstaande voorwaarden.
Product dient in orginele verpakking te zitten.
Geen schade aan product brengen.
Geen stickers of teksten aanbrengen op de product.
Reden van retour per product aangeven.
Per product dient aangegeven te worden wat de aarde van het defect is, dit dient te gebeuren op de retourformulier.
Retourformulier dient met de productenmeegestuurd te worden.
Retouren worden binnen 2 weken na aankomst bij MT Mobile Today verwerkt.
De breekbare producten zoals LCD/Touch/Glass/ Onderdelen dient u goed in te pakken anders wordt uw retour niet in behandeling genomen.
Voor vragen omtrent uw retour kunt u een mail sturen naar [email protected] met vermelding van uw order nummer, retour datum en inhoud ervan. U dient specifiek aan te geven wat de inhoud van uw retour is zoals productnaam, model en kleur.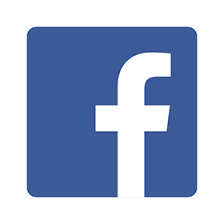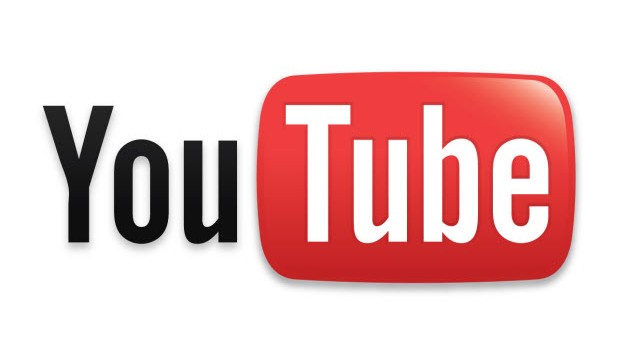 Like ons op Facebook en abonneer op onze Youtube kanaal voor aanbiedingen en nieuws.