24 uur levertijd en geen verzendkosten
Uw repareer partner, beste kwaliteit & service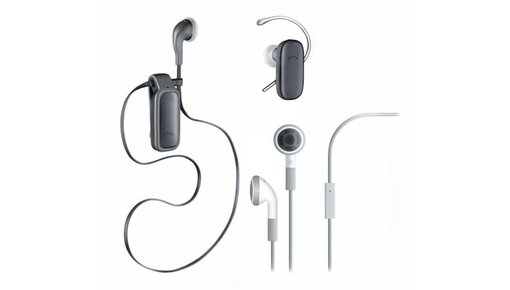 Headsets
Groothandel Headsets van merken als: Iphone, Nokia, Samsung en Huawei
Headsets
Headsets van merken als: Iphone, Nokia, Samsung en Huawei koopt u groot in bij MTimpex.com. U kunt terecht bij onze groothandel als u headsets groot wil inkopen, maar ook voor enkele headsets van Iphone, Nokia, Samsung en Huawei. Naast deze bekende merken hebben wij ook headsets van ons huismerk M-T. Al onze headsets verkopen wij voor scherpe prijzen.
Naast headsets verkopen wij ook nog andere producten van top kwaliteit voor een lage prijs. In ons assortiment wat ruim 15.000 producten telt vindt u onder andere smartphone accessoires, gereedschap, geheugenkaarten, USB kabels, screen protectors, opladers, Accu's en nog veel meer producten. Voor telefoons van merken als: IPhone, Samsung, Nokia, LG, BlackBerry en HTC, Sony, Motorola en Huawei.
Onze groothandel speelt altijd in op nieuwe ontwikkelingen in de markt, waardoor bij ons producten voor de nieuwste smartphones en tablets vrijwel direct leverbaar zijn. Hoesjes of screen protectors voor de nieuwste Samsung Galaxy of Iphone leveren wij!
Ook kunt u op www.MTimpex.com regelmatig profiteren van onze mooie acties en kortingen op producten als mobiele telefoons, LCD schermen, onderdelen, hoesjes, screen protectors, kabels, geheugenkaarten, opladers en nog veel meer producten voor smartphones en tablets. De aanbieding maken onze voordelige groothandel nog voordeliger!
Als u bij ons op een werkdag besteld voor 16:00, wordt het de volgende dag geleverd. Bestellingen worden ook geleverd op zaterdag! Bestellingen kunnen gratis worden bezorgd! Kom gerust een kijkje nemen in onze groothandel van 1000m² te Zwolle. Daar ontvangen wij u graag met een kopje koffie of thee!
Voor vragen, advies en/of het maken van een afspraak kunt u ons zes dagen per week van 09:00 tot 18:00 bereiken. Zowel telefonisch als via de mail.
24 uur levertijd en geen verzendkosten
Uw repareer partner, beste kwaliteit & service