24 hours delivery time and free shipping
Your repair partner, best quality & service

Warranty Policy
RMA / Return
Your RMA and return will be handled with care by MTimpex. Specialists are ready to complete your RMA / return with all possible care. All products are tested and checked one by one.
You can register your RMA or return online. You will be informed as soon as your package has arrived. We will process it as soon as it arrives to us. Our returns department is ready to check and check your returned products. Depending on the product, we try to resolve it within 3 to 14 days. Warranty conditions apply. The communication for your RMA/return takes place via E-mail.
Quality
MTimpex would like to deliver quality products to its customers. This is why we want to prevent you from having an RMA. Because your time is valuable and MTimpex would like to offer you the best service. Since it is impossible to keep RMA at 0% with technical products. It is our aim to keep the RMA percentage lower than 0.1%. All departments within MTimpex are working hard on this.
LCD mounting tips
Connect the LCD cable first to see if everything works. Only if this is the case place the screen on the smartphone.
With Samsung LCD, do not turn the screws too hard, because then the screen can be broken inside.
Frame camera is usually already supplied with the LCD for I-Phone. You do not need to transfer this from the original screen.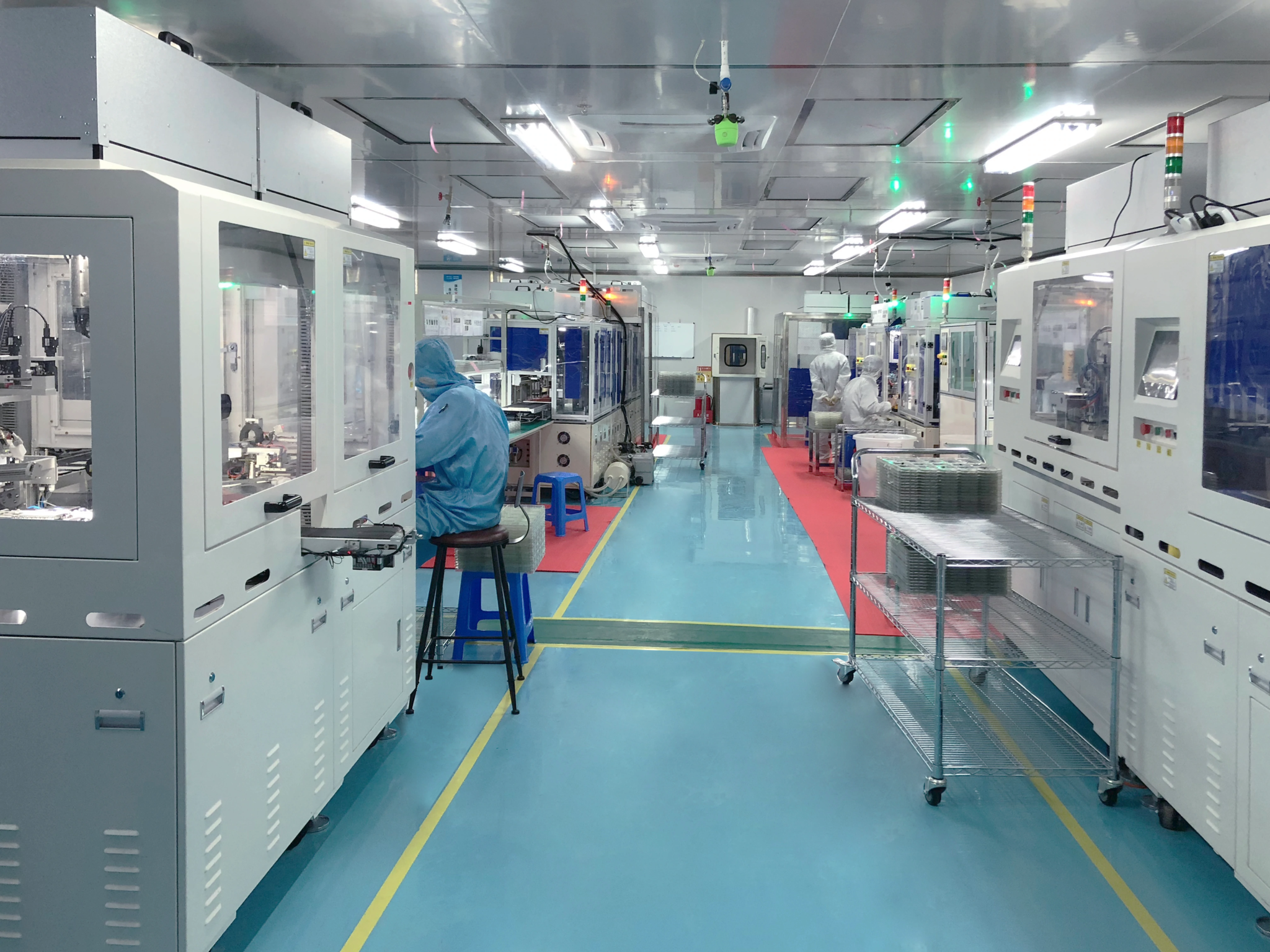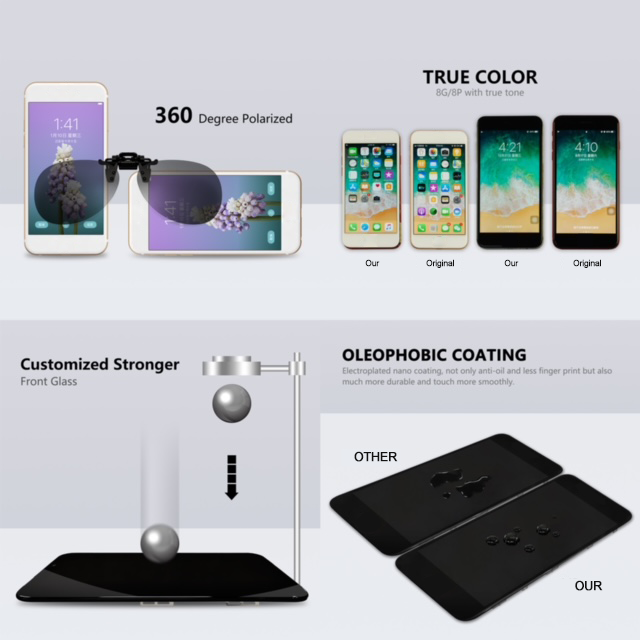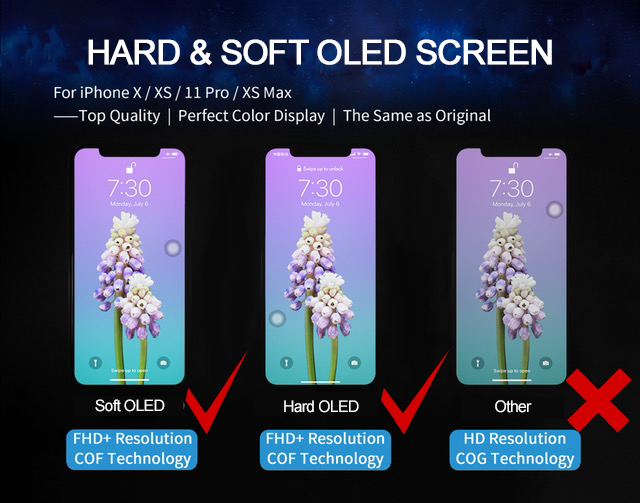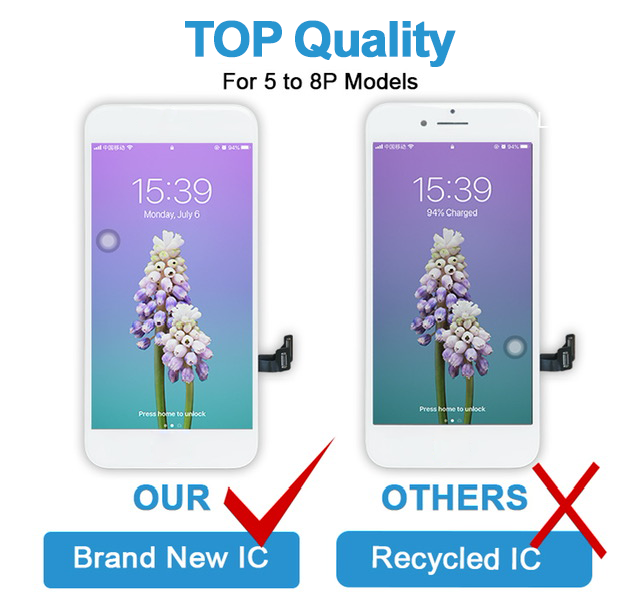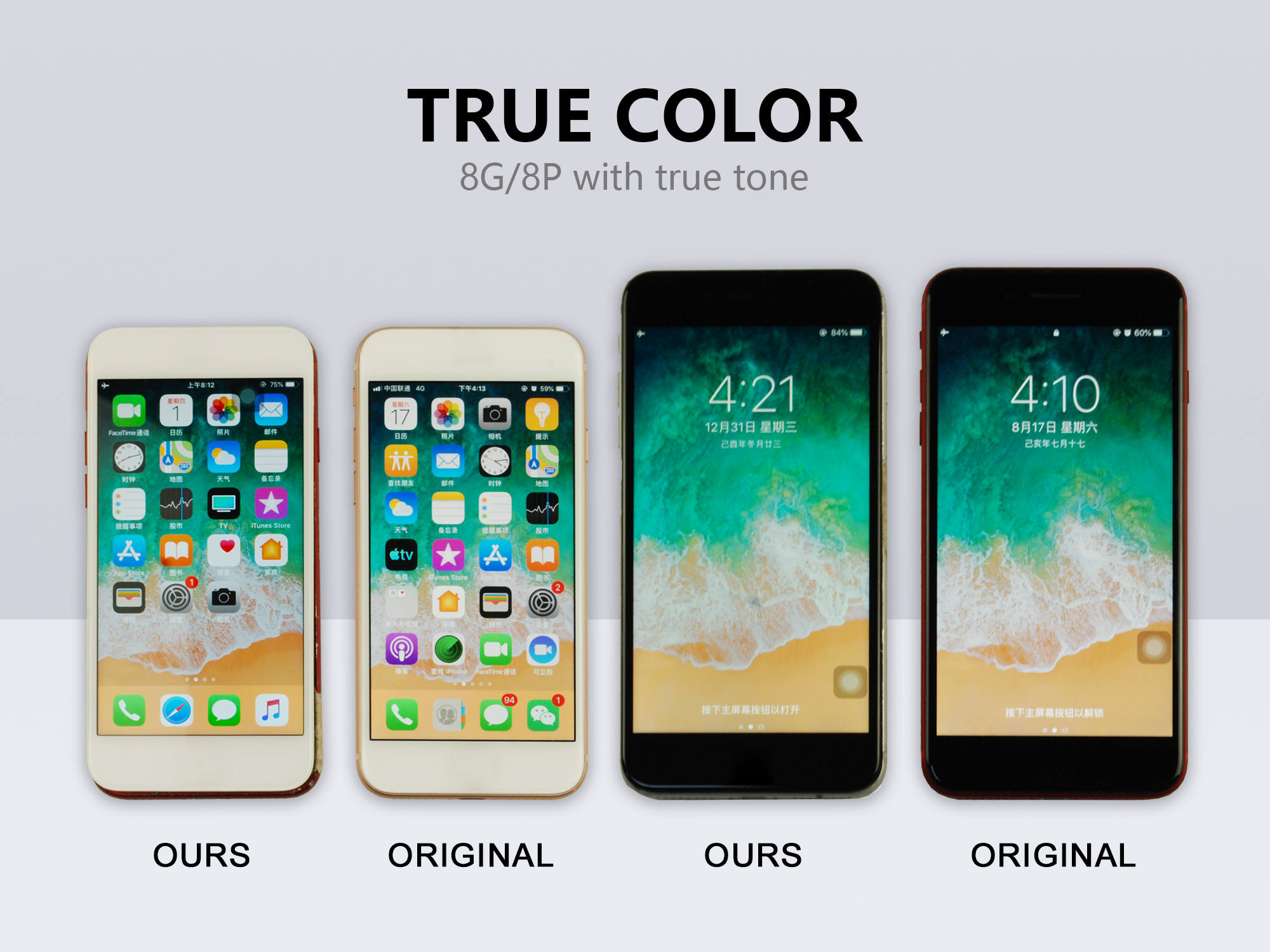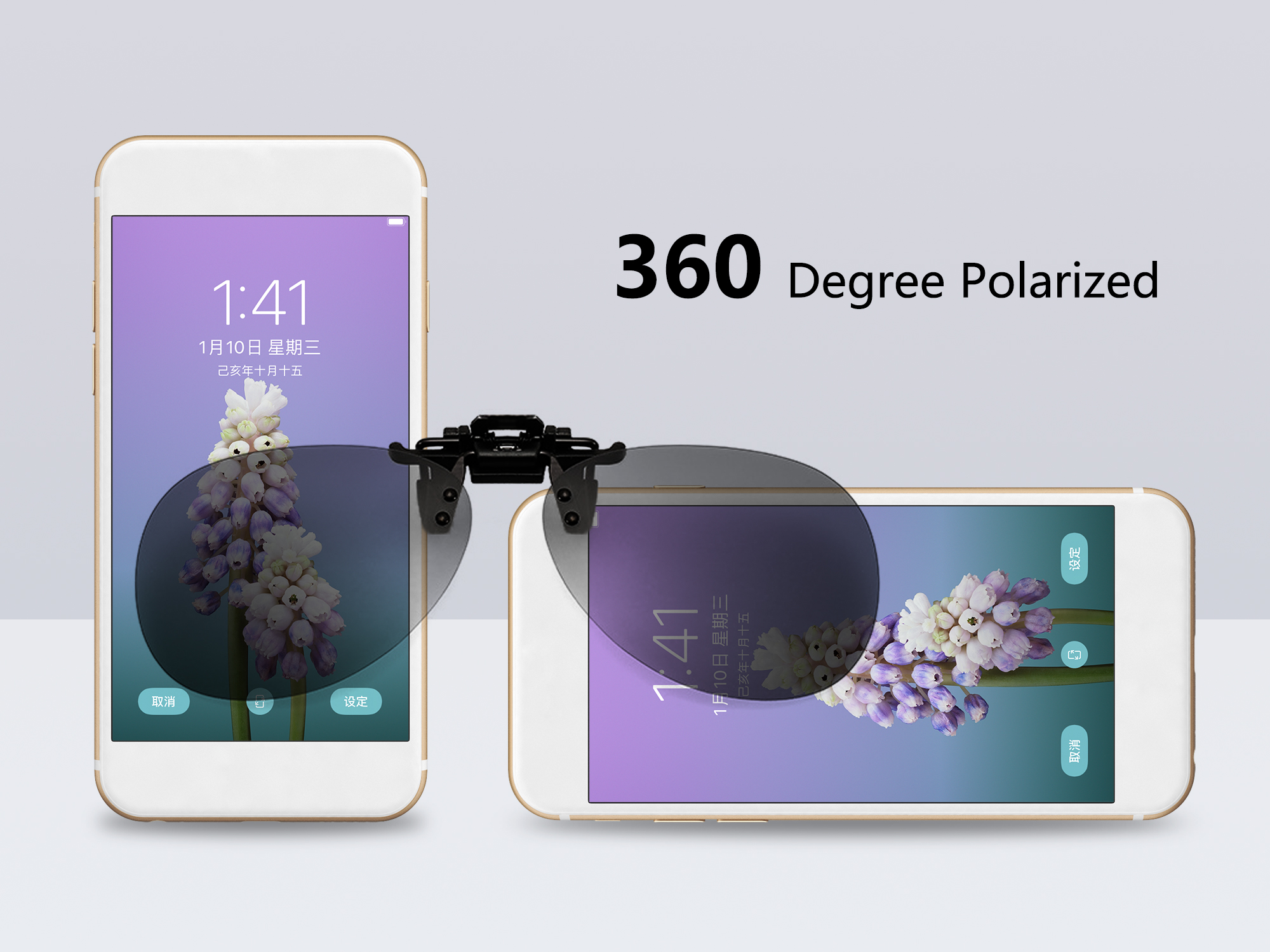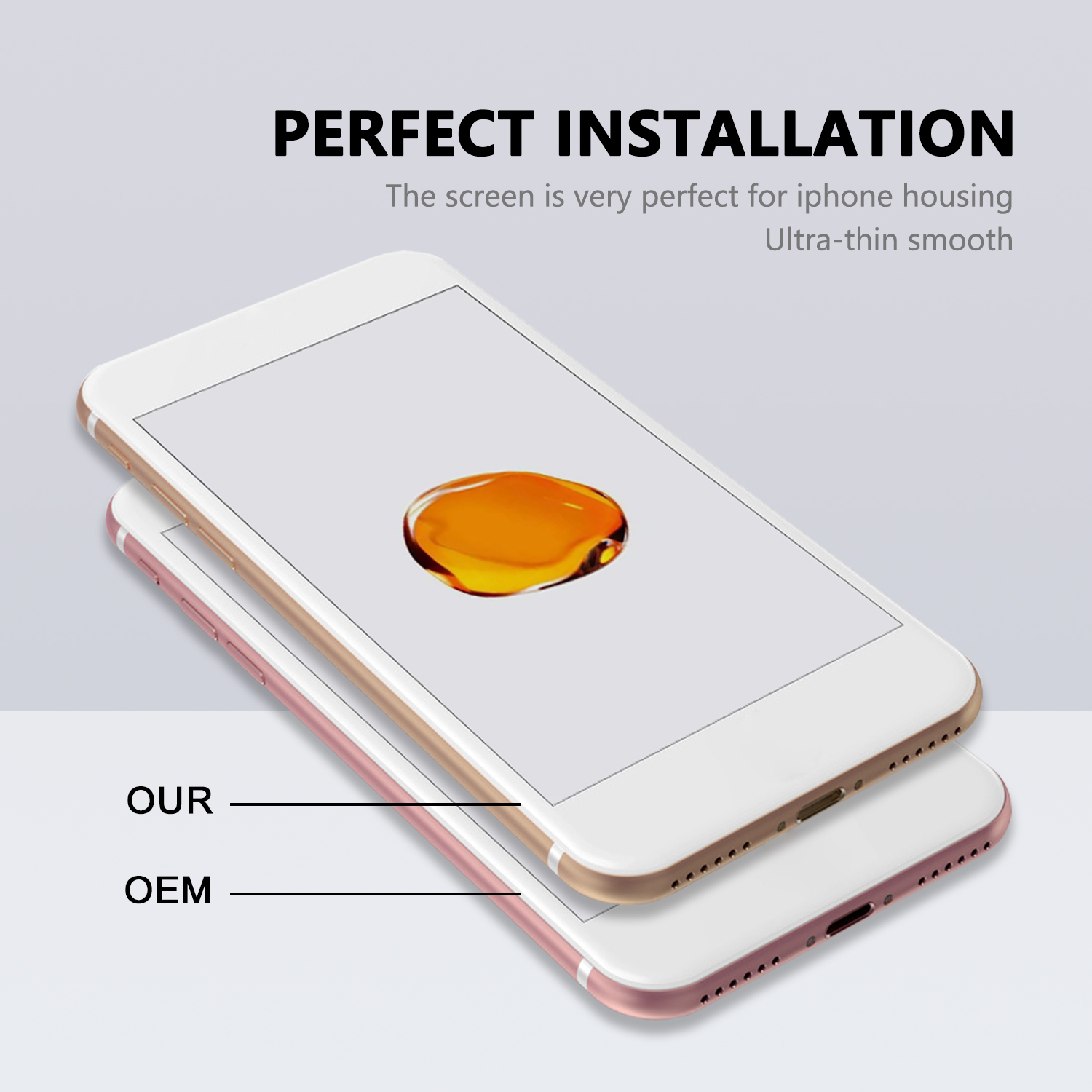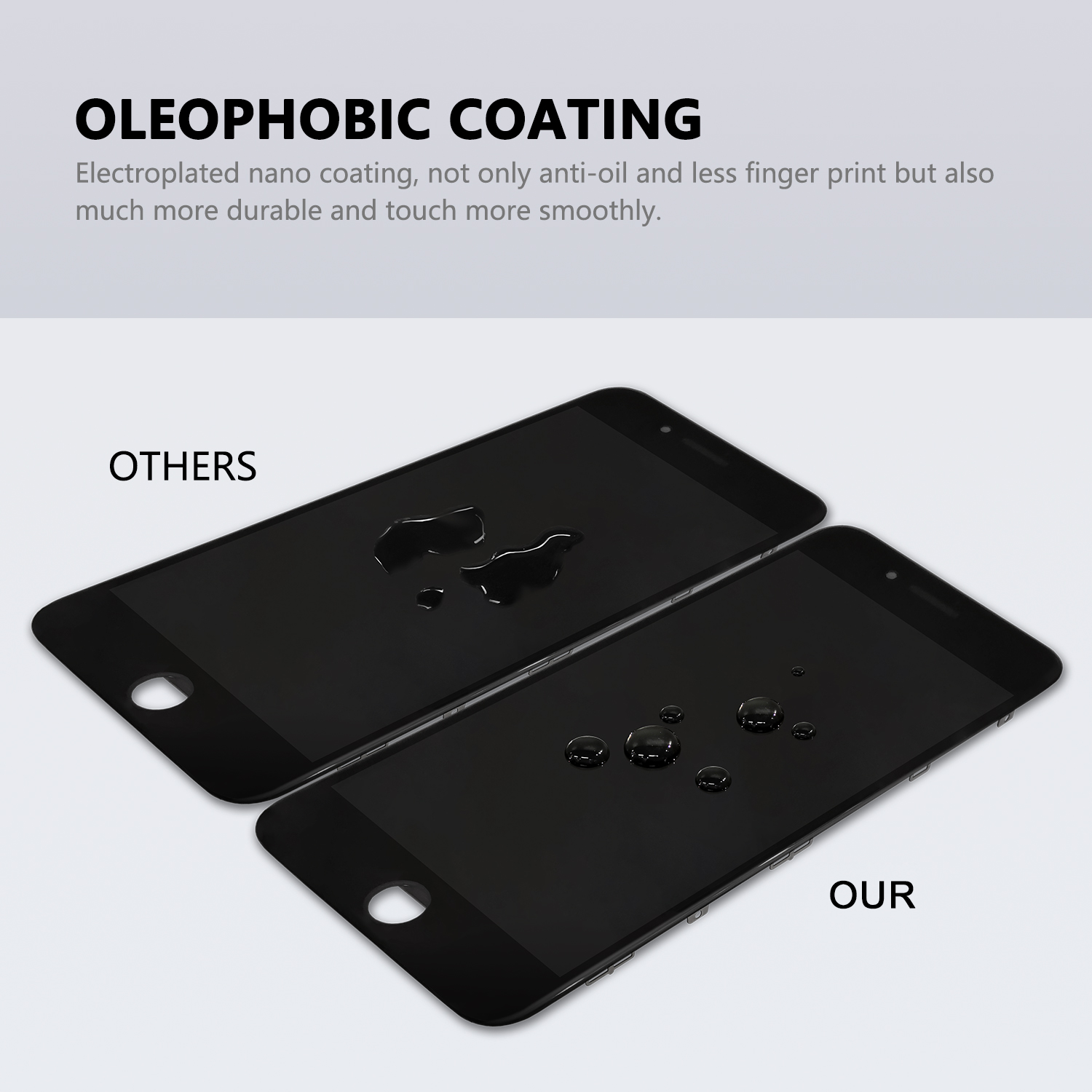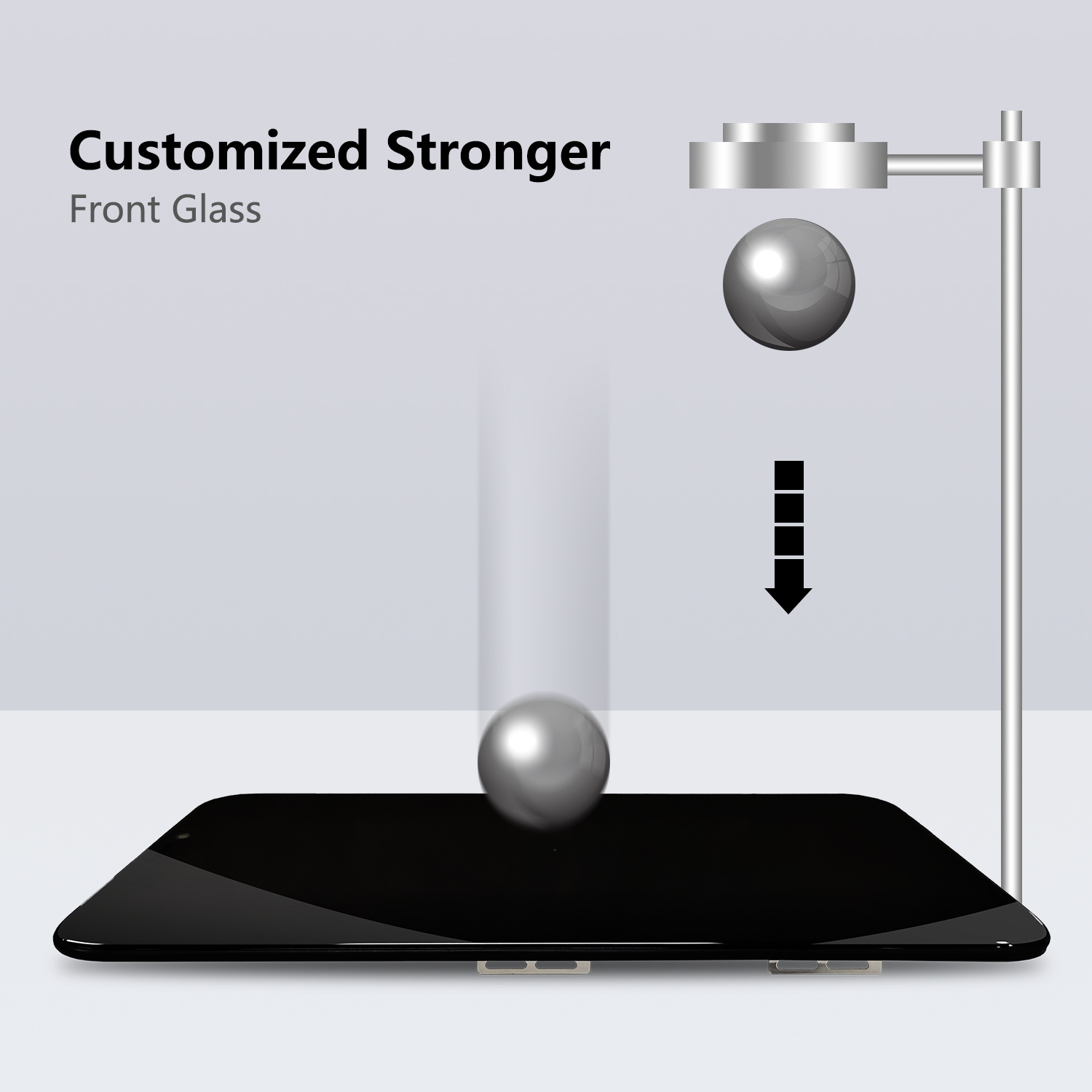 24 hours delivery time and free shipping
Your repair partner, best quality & service