24 hours delivery time and free shipping
Your repair partner, best quality & service

Payment Methods
With us you pay always safe!
With over fifteen years experience in the telecommunications industry, we know that you as a business owner always needs certainty when it comes to making payments. That's why we only use (inter)nationally accepted and secure payment methods: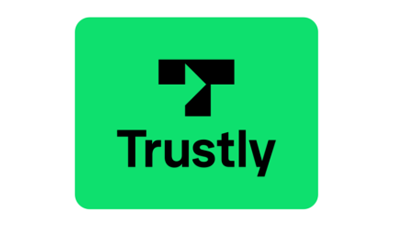 Trustly
Trustly Group is a Swedish fintech company founded in 2008. Trustly is an open banking payment method that allows customers to shop and pay from their bank account online, without using a card or app.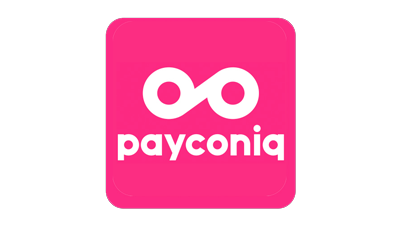 Payconic
Payconiq is an electronic payment system in Belgium, Luxembourg and Germany, intended to be able to pay with a smartphone to friends or in businesses.



Paypal
PayPal is next to iDEAL a very safe way to pay online without sharing your data. Pay from your mobile phone. No random readers or verification codes, plain, simple online shopping and payment.

iDEAL
With iDEAL you can safely order with a familiar and easy checkout. You can pay through the secure internet environment of your own bank. You don't need to create an account to be able to pay with iDEAL, but you can simply log in using the same secure method you are using with Internet banking.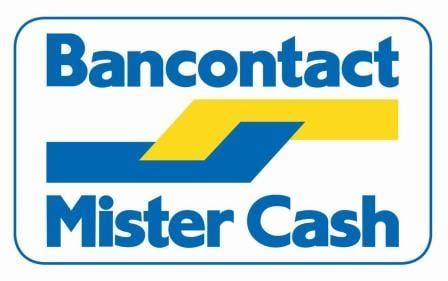 Bancontact/Mr Cash
Bancontact/Mister Cash allows for a smooth payment system since 1989 and is the market leader in electronic payments in Belgium. Bancontact/Mister Cash will ensure that the money from the account of a payer is transferred to the account of a receiver. For a cardholder, this is done through the bank that issued their card (the issuer) and for a dealer through the supplier of his payment terminal or online payment solution (the acquirer).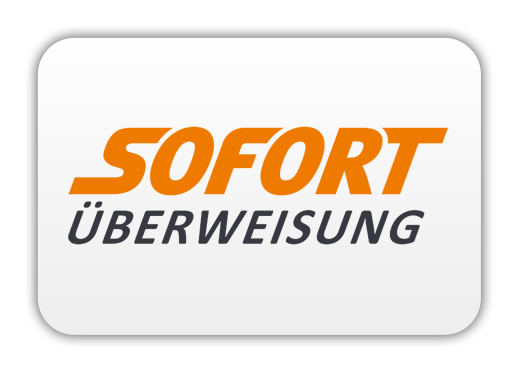 Sofort Banking
With SOFORT Banking online payments is easier than ever! With SOFORT Banking, you make the payment by using data from your Internet Banking. This method is absolutely secure. The payment process takes place in real time, so your order (faster than a usual bank transfer) can be processed immediately. Moreover SOFORT Banking is a commonly used payment method in Germany. By using SOFORT Banking we would like to meet the needs of our German customers.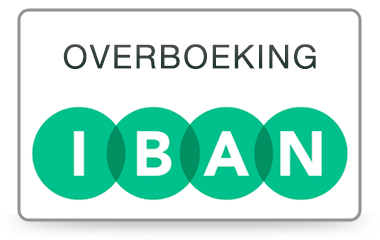 Transfer
If you choose a bank transfer, please transfer the total amount of your order via your own bank account to the bank account of MTimpex.com.
Attn Mobile Today BV
IBAN number: NL88ABNA0510257097
BIC / SWIFT: ABNA NL 2A


Giropay
Giropay is an online payment platform of the German banks, which is based on the existing German system of online banking, and was specially designed for use in E-commerce environments.

Cartes Bancaires / Carte Bleue
Cartes Bancaires (Carte Bleue) was a major debit card payment system operating in France. Unlike Visa Electron or Maestro debit cards, Carte Bleue allowed transactions without requiring authorization from the cardholder's bank. In many situations, the card worked like a credit card but without fees for the cardholder.
Belfius
Belfius is a Belgian bancassurance group based in Brussels. Belfius was founded as a commercial limited company and focuses on the local market.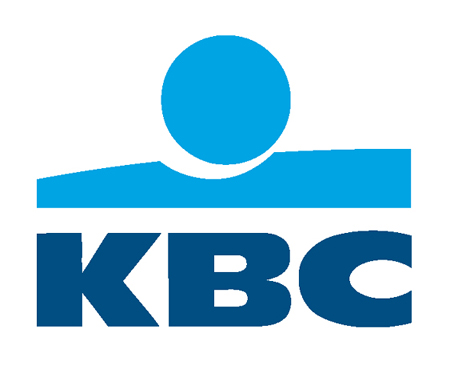 KBC
KBC Group NV is a bank headquartered in Belgium, founded in 1998 through the merger of three Belgian financial institutions: Kredietbank, ABB Verzekeringen and CERA Bank. KBC is an acronym of Kredietbank ABB Verzekeringen CERA Bank. It is also active in Eastern Europe.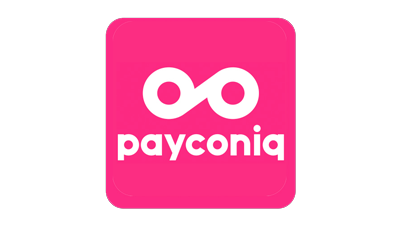 Payconic
Payconiq is an electronic payment system in Belgium, Luxembourg and Germany, intended to be able to pay with a smartphone to friends or in shops.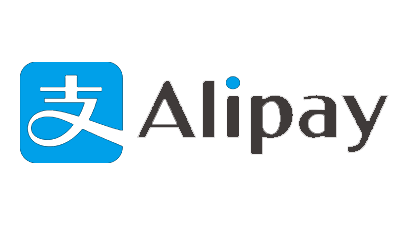 Alipay
Alipay is an online payment system and subsidiary of the Chinese Alibaba Group. The service was released in February 2004 and is the largest payment system worldwide with over 520 million users. Alipay processes more than 100 million transactions daily.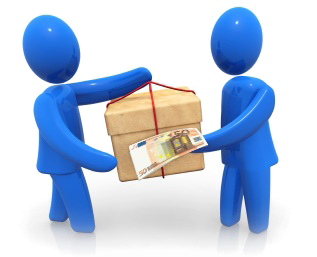 COD
If you choose Cash on Delivery, you pay your order at the time of delivery. You pay the purchase price plus any transport and COD charges directly to the courier of the delivery.
Do not forget to mention your bank transfer your order or invoice number.
ATTENTION: To avoid delay of your order you can send a receipt of your payment to our Whatsapp 0031 (0) 63 34 58 525 / 0031 (0) 65 19 19 833 or E-mail to [email protected]. If you want your order to be delivered faster, you can urgently pay before 19.00 hours for orders above €500. Then we will recieve your payment the same day and you will recieve your order at home tomorrow.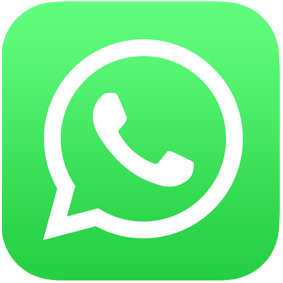 24 hours delivery time and free shipping
Your repair partner, best quality & service