TODAY ORDERED BEFORE 19:00 HOURS, IN HOME TOMORROW!
Fast delivery!

MTimpex.com operates a 24-hour delivery depending on the country of the receiver! Do you wish to know where your package is? Just ask the current status of your shipment by clicking on the logo of the relevant postal service. You will be redirected to the Tracking page to retrieve your package status.
Track & Trace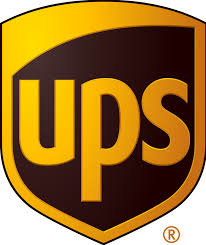 FREE SHIPPING for orders over 99/199 euro. By COD the shipping costs are €9.95 ex VAT.

MTimpex.com will endeavor to deliver in the Netherlands within 24 hours if your order is received by 7pm at the latest.

For orders from abroad, you must send us your VAT number, an excerpt from the Chamber of Commerce and a copy of your identity card by e-mail or post. In this case, you pay no sales tax.
If you do not have a VAT number, you have to pay 21% tax.
Your tax adviser can settle this amount with the tax department of your country.
Or your accountant can request a refund for the amount of tax you have paid.
Returns
You can register your return via this link.
You can track the status of your return online.
You can deliver your return to a UPS, DHL or DPD location.
You can download the return label and place it on the box.
Follow further instruction via the link


Returns policy 
In order for us to quickly process your return(s), please take the following conditions into account.
The product must be in the original packaging.
The product must not be damaged.
Do not apply stickers or text to the product.
Indicate the reason for returning each individual product.
Indicate the nature of the defect for each individual product, this should be done on the returns form.
The returns form must be sent with the products.
Returns are processed within 2 weeks after arrival at MT Mobile Today.
Fragile products such as LCD/Touch/Glass/Parts must be packaged well, or your returned product will not be processed.
Do you have multiple orders? then you need the return form. You can download, complete and print the return form using the link below. You can put the printed return form with the return products in the box/envelope. Use this link to download and print the returns form
For questions regarding your return, please send an e-mail to [email protected] indicating your order number, return date, and contents. You must indicate specifically what the content of your return is, such as the product name, model, and colour.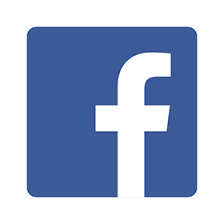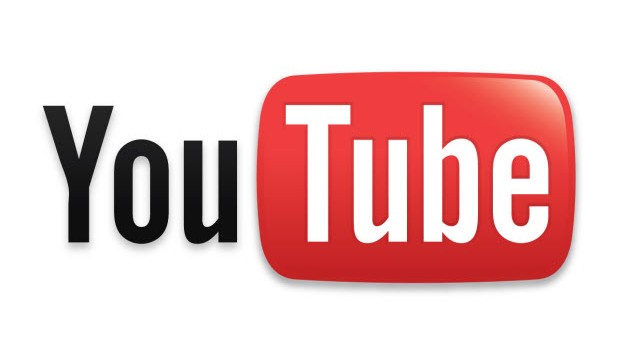 Like us on Facebook and subscribe to our Youtube channel for offers and news.